Welcome to Fridhemskyrkan!
We are a church that meets at Bergsgatan 59. 
We are part of a network of churches with called New Life that belong to the greater EFK network.
Every Sunday we meet at 4 pm and the sermon is translated into english through headphones. We would love to be a fellowship of people from all nations.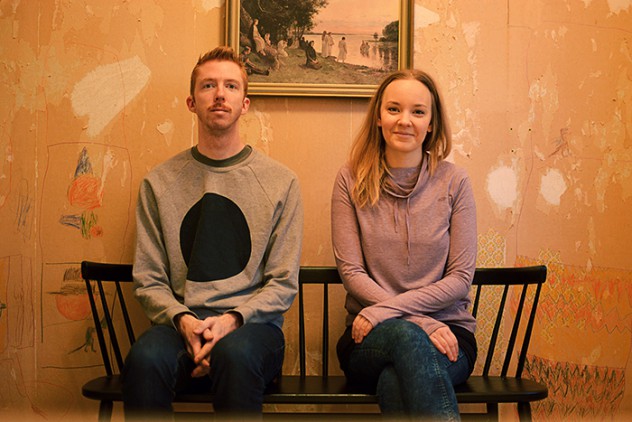 CONTACT ::
Viktor Paulsson -
 Student of psychology and co-leader of Fridhemskyrkan.  
viktorpaulsson@gmail.com
Jenny Wahlström -
 Musician and co-leader of Fridhemskyrkan. 
jenny@newlife.nu
Fridhemskyrkan,
 Bergsgatan 59
, 112 31 Stockholm